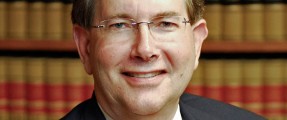 H. Randolph Klein is a transaction attorney focusing on real property, probate and commercial matters. He is an approved agent for Attorney's Title Insurance Fund and First American Title Insurance Company. Mr. Klein received his BBA (cum laude) from Stetson University in 1973, and received his JD (with honors) from the University of Florida in 1976.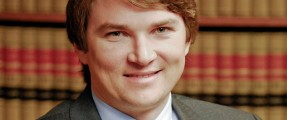 Fred Roberts of Ocala is a sixth generation Floridian. He has been with the law firm of Klein and Klein since 2006 where his practice consists predominantly of real estate, probate and commercial matters. Mr. Roberts received a Bachelor of Arts degree in Economics from the University of Florida in 2002.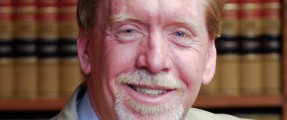 Lawrence C. Callaway, III, is a transactional, real estate and probate attorney who also handles real estate related litigation matters. He represents both individuals and institutions and also serves as counsel to the Marion County Industrial Development Authority.
Klein & Klein In the News
Gov. Rick Scott recently appointed Ocala attorney Fred Roberts Jr. to the St. Johns River Water Management District Governing Board. Roberts succeeds Arlen Jumper of Fort McCoy, whose term as a governor had expired in August . . . Read about Fred Roberts in the Ocala Starb-Banner.
Request a Free Consultation
Do you have questions about a legal matter in Ocala or Marion County, Florida? Contact the firm of Klein and Klein for a free, no-obligation consultation. If we can't assist you, we will be happy to refer you to a law firm that can. Call (352) 732-7750 or Email Us.